Cambodia is one of the fastest growing countries in the world for businesses and real estate. The country's GDP is increasing to over 7% per year. The Country has stayed pretty much under the radar of most investors up until recently when multinational firms like Samsung, Starbucks, and Nike started investing in the country.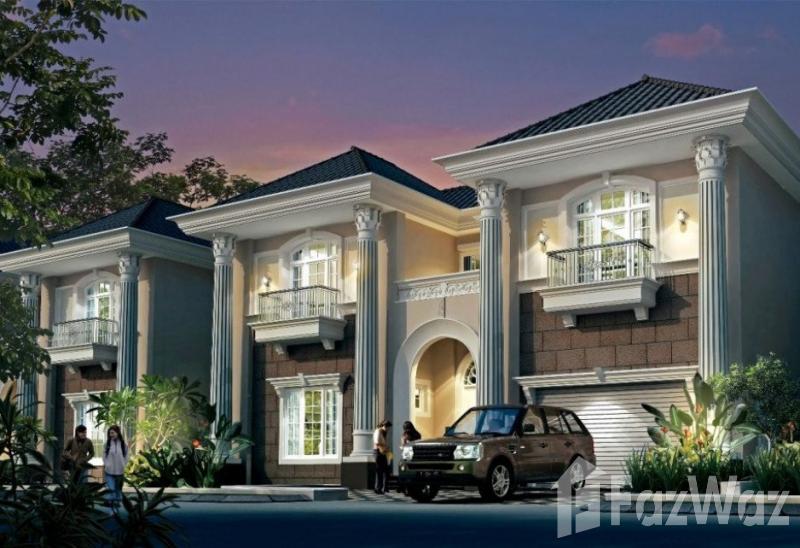 The country offers many opportunities for investors to get involved, whether you want to invest in townhouses close to the historical Angkor ruins, condominiums overlooking beautiful beaches or apartments in the Capital city of Phnom Penh. This small country in the heart of Southeast Asia is the perfect place for any real estate investor. Here are three of the most popular locations to consider if you want to invest in Cambodia.
Phnom Penh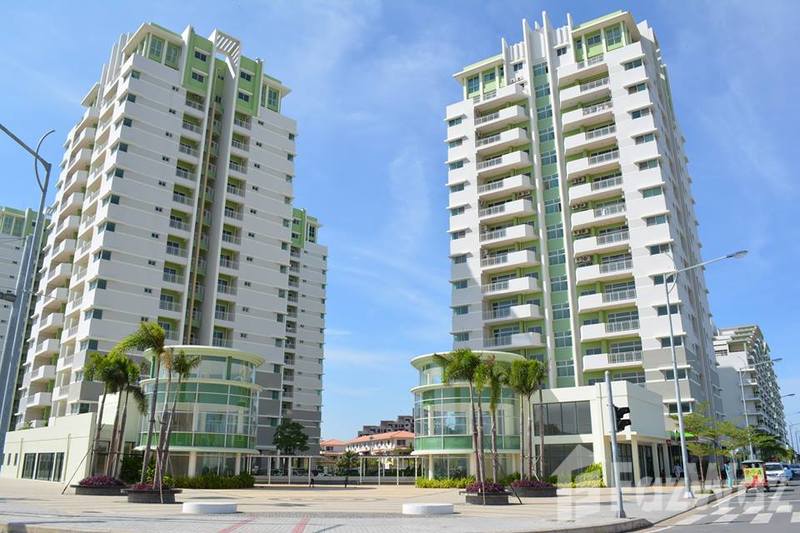 This city was once known as the 'Pearl of Asia' before the impact of war and revolution caused huge damage to it, but it has since risen and managed to retain its former beauty. Now, it has a youthful, lively atmosphere and is filled with quaint cafes, world-class restaurants, hotels, vibrant bars, and, of course, properties with the best qualities.
The capital city is also the economic center of Cambodia. It's strategically located between India and China and has one of the fastest developing economies on the planet. The double-digit growth rate has led to a commercial boom with properties springing up in the city. Real estate prices are rapidly increasing. However, the opportunity to invest in property at affordable rates is still available.
Three international airports within the city, enhancement of transportation, and powerful GDP growth are some more reasons why investing property in Phnom Penh is an excellent idea.
Siem Reap
Siem Reap is a major tourist destination. This resort town is known as the gateway to an ancient world that dates back to the year 802. It is home to UNESCO World Heritage Site, Angkor Wat. The laid-back vibe, beautiful countryside, fascinating history, even hot air balloons have drawn tourists from all around the globe to visit.
The amount of tourists keeps increasing each year, resulting in a sudden growth of property and construction sites. Investing in residential properties as well as hotels and restaurants is getting really popular here. Many people, both locals, and foreigners, want to have a portion of the real estate market. Some of the most popular areas to buy properties are Sala Kanreuk, Puok, Sla Kram, Kouk Chak, and Svay Dankum.
Sihanoukville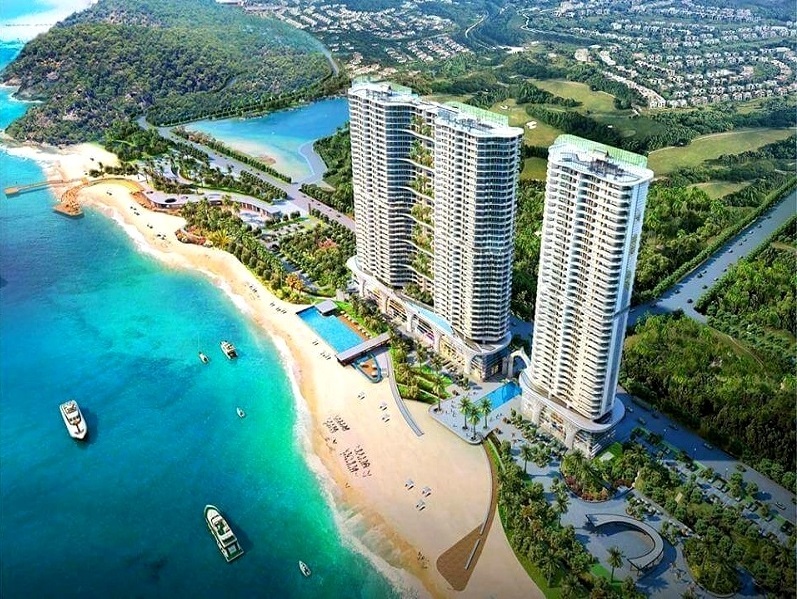 Sihanoukville is a seaside town that houses some of Cambodia's best beaches. The town was constructed as a port city in the late 1950s. Now, it's known to be the perfect tropical gateway for tourists. People come to relax under the sun by the beach, enjoy its fresh seafood, and snorkel or dive in the beautiful sea. The town is also infamous for casinos.
With a large number of tourists coming to this seaside city, it's transforming into another thriving property hotspot. Besides tourism, the city is involved in a number of other industries including agriculture, manufacturing, and textile. Investors, mainly from China, are building condos, vacation homes, villas, and rental properties. The Chinese are taking over the real estate market, and a big share of investment in this city is by Chinese investors.