Are you planning a fresh start in Phnom Penh? Cheap living costs, lively atmosphere as well as friendly and welcoming locals are just some of the advantages of living in this Capital City. Here is a little look at life in Phnom Penh.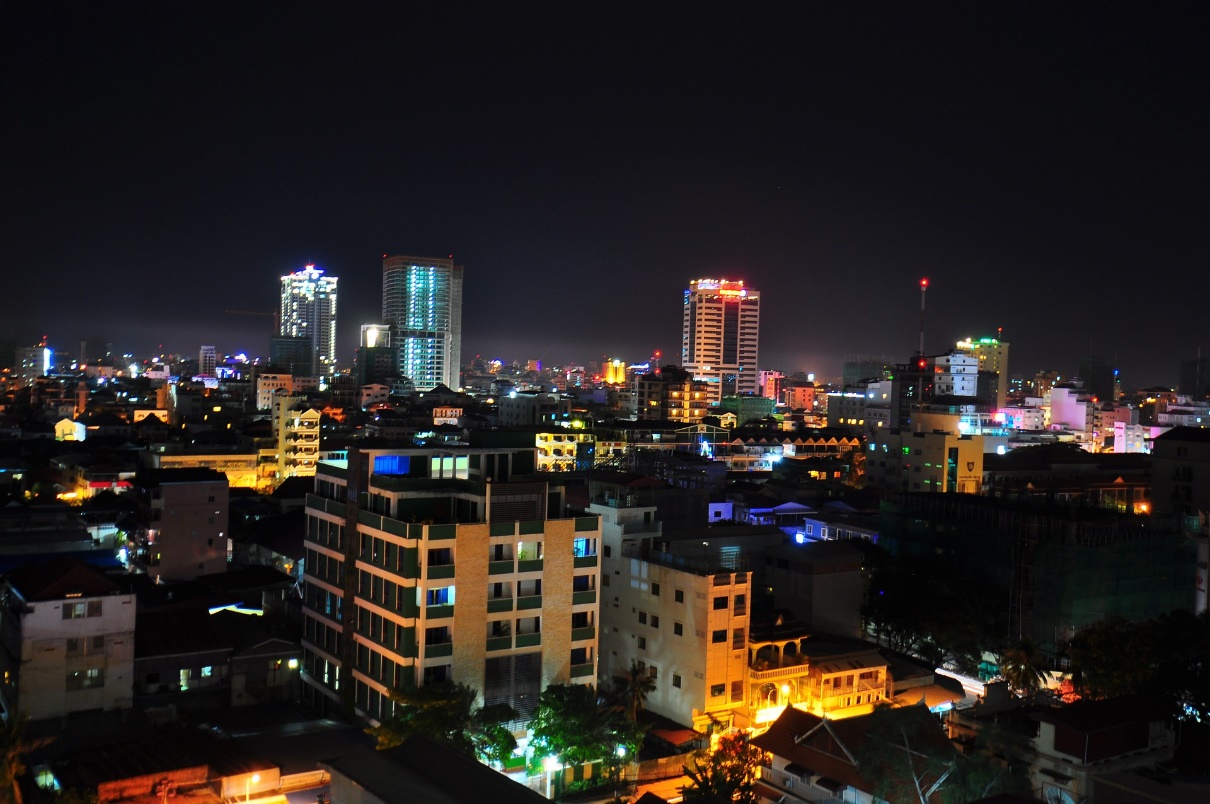 Housing
From luxury apartments with swimming pools and gyms to local Cambodian style houses, you can choose anything that suits you best. There are also French colonial and western style houses still available in some parts of the city. The rapid economic growth of the country caused a property boom in Phnom Penh, with real estate developments popping up all over the city. Housing costs vary greatly depending on size, location, and style.
The city is divided into districts. Many expats choose to live in BKK1, 2, 3, Riverside, or Tonle Bassac. Boeung Keng Kang which is mainly referred to as BKK is the original home to numerous NGO headquarters in the country. It's one of the most expensive areas within the city, with an array of condos, hotels, coffee shops, restaurants, and bars. A lot of expats have chosen to move away from this area because it is getting more and more expensive each year.
Riverside is a popular area both for tourists and for expats. It has a lot of beautiful apartments along with hotels, restaurants, and bars. It is also expensive here, but the properties are usually spacious and well decorated. However, the area tends to be crowded with tourists. Tonle Bassac has a number of small villas. The area is developing really fast. It's brimming with boutique bars, diners, stores, and a mall.
Transportation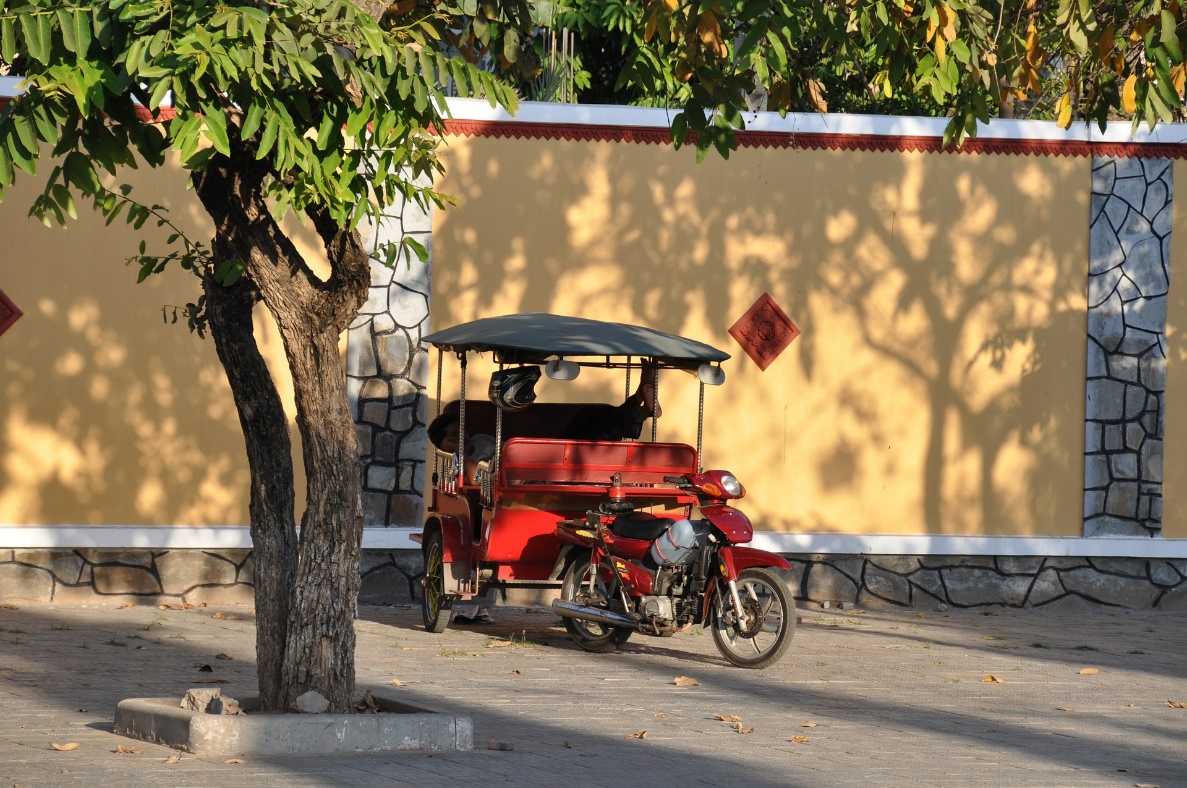 There are various modes of transportation to get you around the city, but expats and locals mostly travel by tuk-tuk and motorbikes. Tuk-tuks are carriages pulled by motorcycles. They are usually very affordable, a journey across the city should cost about $5. Another cheap way to get around is by motorbike taxis. You can hail one from the street or from online hailing apps like Grab and PassApp, these apps are very similar to Uber. If you hail one from the street, the riders usually don't wear a helmet or provide one for the passenger. Motorbikes are not only good value; they will take you too many places faster, even when the traffic is heavy. Taxis are available, but they typically do not drive around the city looking for passengers and you should call and arrange for one. There's a local bus service, but the routes are still very limited.
Entertainment
You can practically do anything in this city. Many entertainment venues, including movie theatres, fine dining, rock-climbing wall, live music, gyms, and bars can be found easily within the city. Phnom Penh expat scene is thriving, so there are plenty of expats around. Check out the bars if you are looking for new expat friends.
If you want to join social activities, it is recommended to find one through Facebook. The social media platform is huge in Cambodia. It's a good way to keep updated with events and what's going on. It's also a useful tool to meet new expat friends and a good source of information for social events.
Safety
Cambodia is a safe county. The war finished a long time ago. Like anywhere else in the world, petty crime doe happen. There are many cases of bag snatching, especially at night, so always be careful and be aware of your belongings. It's best to take proper safety precautions and avoid walking in an empty street when it is dark.
Cambodian People and Language
Cambodians are friendly and they smile a lot, which makes tourists and newcomers feel very welcome in the city. However, they are curious, so do not be surprised if they ask you a multitude of questions. They are also happy to show you around and tell you about Cambodia's incredible history. You can get by with English since most people in the city can speak English very well. However, it is nice and respectful to learn Khmer.
Healthcare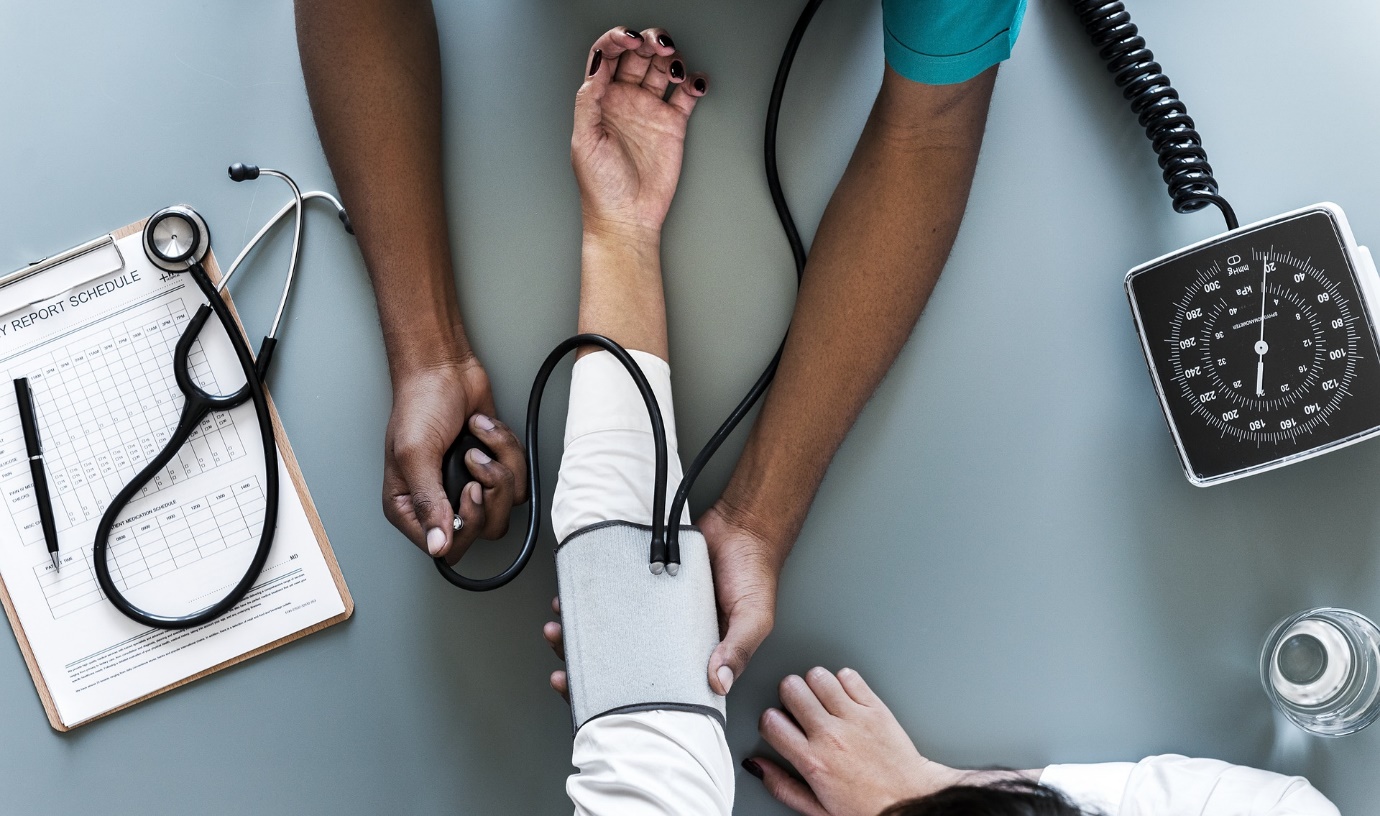 Some medical facilities in Phnom Penh may not have high medical standards and the medical industry has greatly improved in the past few years. More procedures and treatments are now available by foreign doctors or foreign-trained doctors. Still, certain medical procedures may be unavailable. Expats living in the city usually favor private hospitals, but these tend to be expensive.