Renting, buying, or selling a property can be a stressful experience for anyone. After all, it is most people's greatest investment and asset. Finding a prime agent who is experienced, dependable, and knows the ins and outs of the market is crucial to help you secure the best real estate, especially real estate in Cambodia. Since the real estate market in the country is mostly unregulated, and there are countless individuals who call themselves agents without real experience or credibility, it can be exceptionally tricky to find a professional agent. Here is a list of things to look for in a real estate agent to help you with the selection process.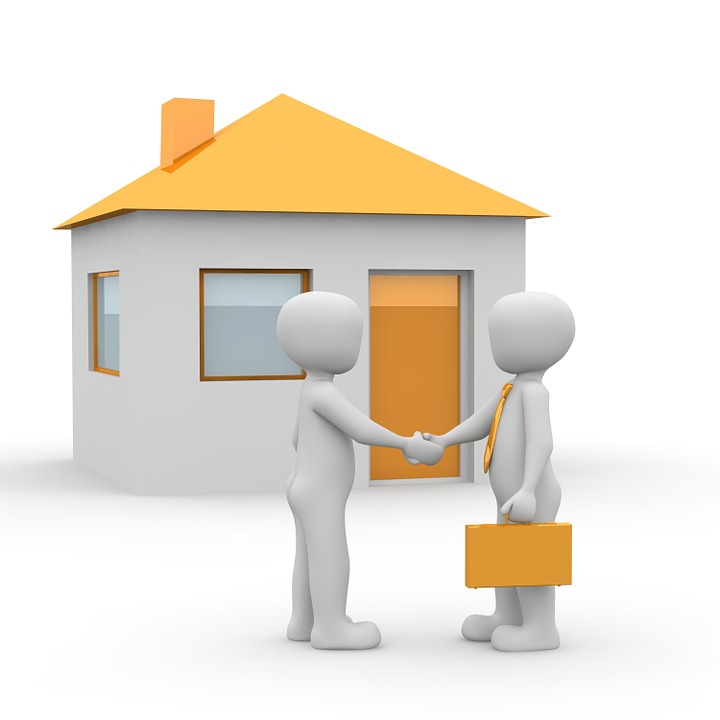 Knowledge of the Local Market Conditions
A top real estate agent should have a thorough knowledge of the local market conditions. There are many factors that will establish the selling or buying process. It is important that your real estate agent has the ability to identify the data of the average per square meters cost of similar properties, as well as average sales prices. Of course, data does not make them pricing experts, so make sure that they are able to utilize the pricing of a specific market, in order to help you buy a property with the best price.
Understanding of Cambodian Land and Rent Law
Ideally, you will have to conduct your own research about Cambodian land law and rent law, but experienced Cambodian real estate agents should be able to provide guidance. If you're a foreigner, they should fill you in on what is required for a foreigner to buy or rent property in the country, and explain the difference between a hard and soft title. They should have the ability to guide you through all of the legal processes so you can have the most secure form of ownership.
Information of the Neighborhood
Find someone with expert knowledge and experience in the neighborhood of your choosing. No one knows an area better than experienced and detailed agents. An effective real estate agent should hold private knowledge about a specific neighborhood. They need to be able to identify comparable sales and give you reliable information and data on crime, schools, and demographics. For example, your Cambodian agent should know why a particular area has a high distressed rate or why some areas may not be good investments.
Negotiation Skill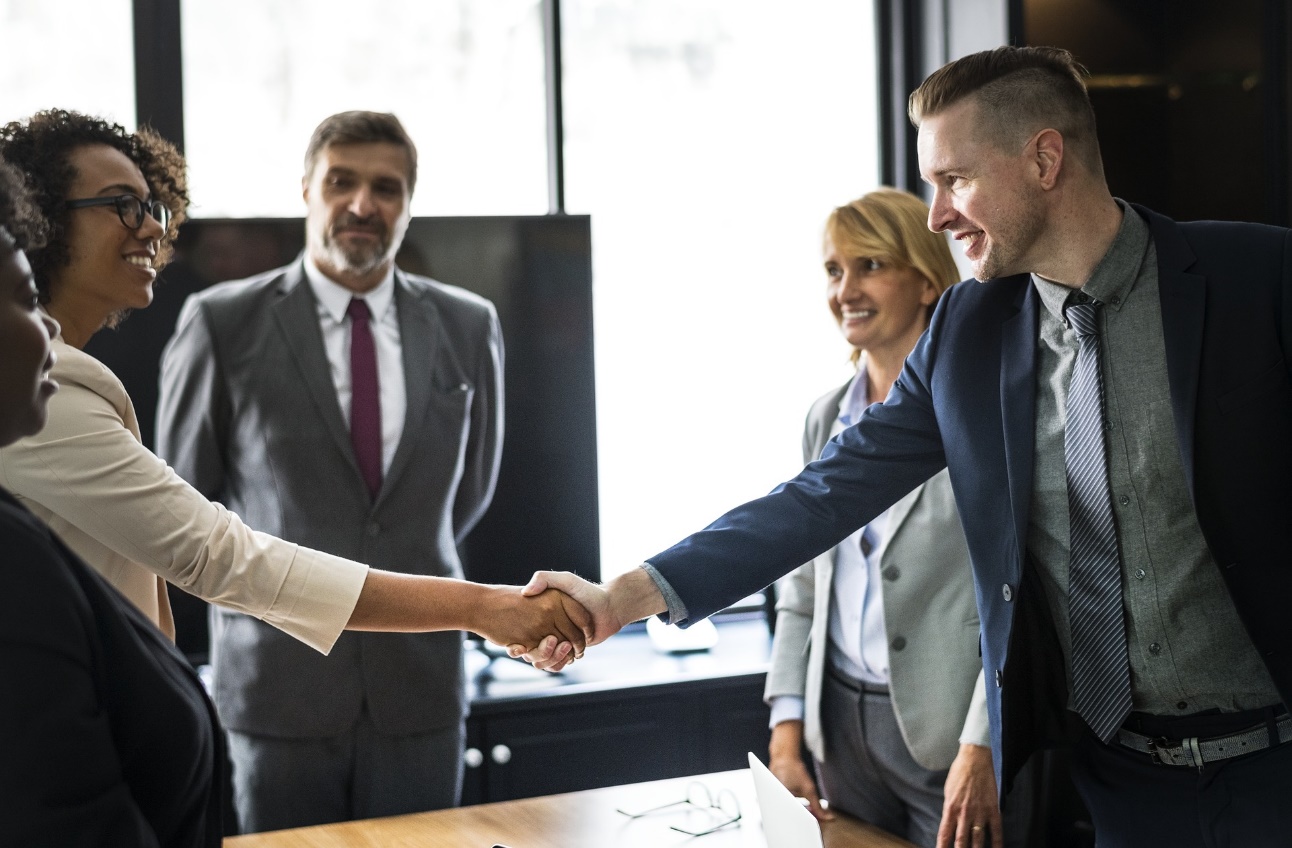 Negotiation skills are essential for a real estate agent because unlike most sellers, buyers, and renters, they need to eliminate themselves from the emotional aspects of a transaction. They should be able to completely handle the negotiations, whether it is for a monthly rental or the sale price. They are not a messenger, so an agent job is more than delivering a buyer's offer to sellers.
Positive Referrals from Previous Clients
A referral is the foundation of an agent's success. You can find previous clients on social media, friends, family, or even blogs, and you should ask them if they would recommend that agent. Ask them if the agent was professional. If you have a particular neighborhood you want to invest in, find an expert with in-depth knowledge of that area.
Track Record
An experienced real estate agent does not just appear out of thin air. Building a quality track record takes a long time. Your real estate agent should provide you with a copy of their track record. To know how well they have done and what they are currently doing, ask them to run a Comparative Market Analysis. Pay attention to their days on market (DOM), the number of houses sold, and sale prices.
Real Estate Agent Must Meet Client's Expectations
Buying and selling property can be stressful. Make sure, to be honest about what you're looking for, what your expectations are. A good real estate agent is patient and understanding and you should watch out for agents that are not actually looking for the best and suitable real estate for you, but only looking to benefit themselves. Your agent should always try to bring to you the best options.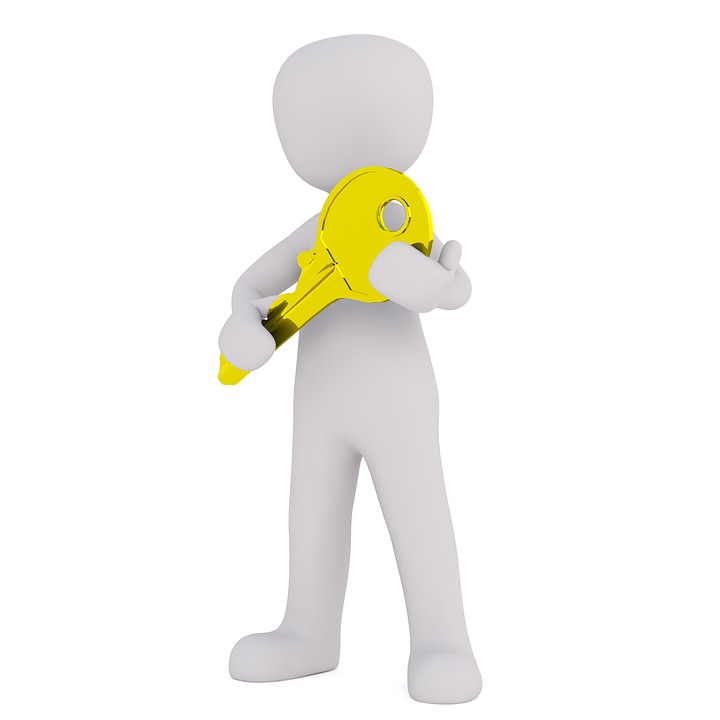 Trustworthy and Honest
Pay close attention to how your agent listens and asks a question, observe if they work with high ethical standards or not. It is also important to find a real estate agent who is realistic and honest about the risks of investing in a certain property. Look for an agent who can provide real facts and data regarding neighborhood market performance, investment analysis, and the impact of your decision.