Technology evolves every day. It is changing the way we live. In fact, it has become an essential part of everyone's daily-lives that without it, some people feel lost. It has created amazing tools and resources; we practically have a multitude of information at our fingertips.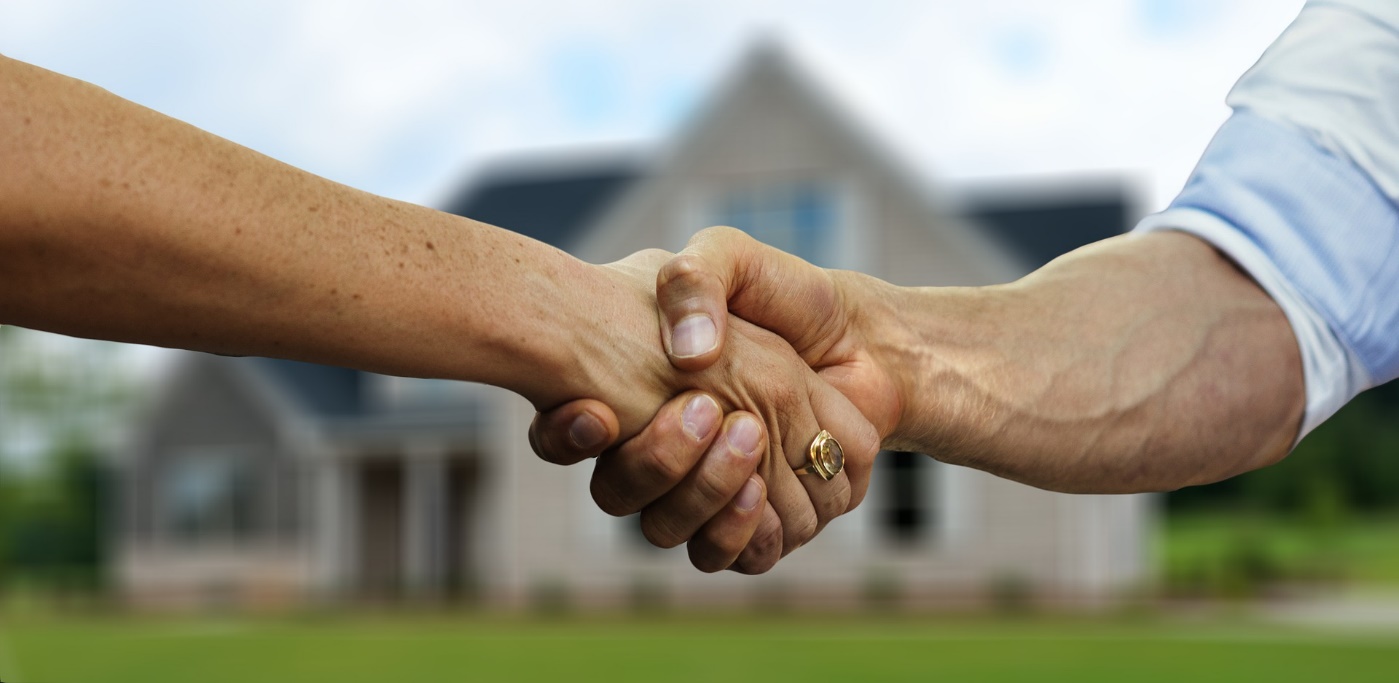 It goes without saying that technology has also changed the way we do business. The best businesses must have the ability to adapt fast enough in a progressively digital world. People are more mobile and connected, which allows the business to be conducted virtually anywhere. Real estate industry is no exception. Site's such as FazWaz let buyers browse listings, find homes, and narrow their search with just a few clicks of a mouse. This is why real estate agents have to assimilate new technologies into their business in order to stay ahead of their competition and keep up with clients' requirements. So how are estate agents changing as a result of technology?
Greater Insight and Data-Driven Approach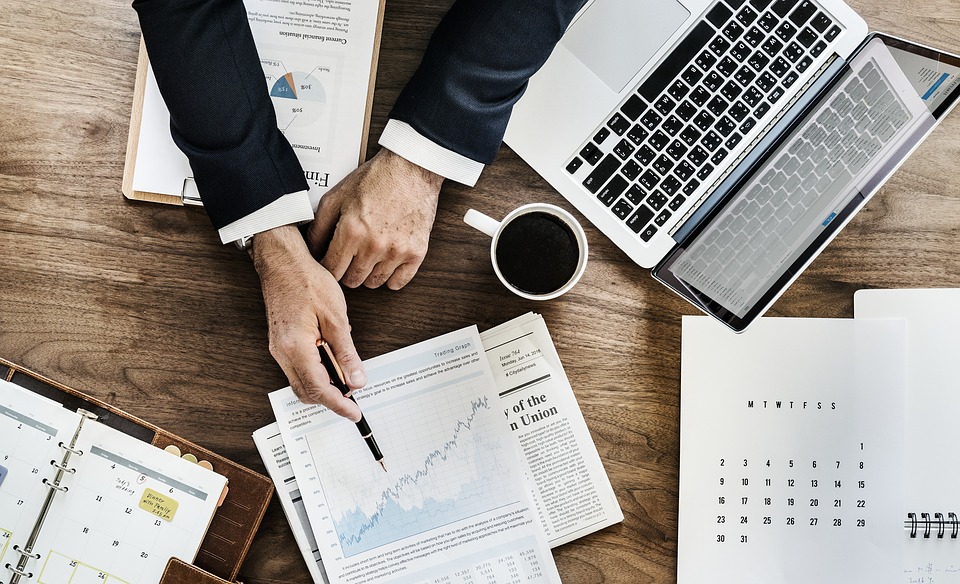 The real estate industry is all about data. By taking advantage of the right technology, agents can get insights on important data such as market details, employment statistics, price performance, home-value trends, development of a certain area, and average sale prices.
The abundance of data help agents makes strategic decisions easier. They can use a data-driven approach to target and help buyers seal the best deals. These insights allow real estate agents to understand investment trends as well as clients' needs and desires. As the data are examined and utilized, agents will be able to decide which property match potential buyers and as a result, offer an enhanced customer experience. Although buyers can do most of the research and discover information about listings by themselves, what they can find on the internet is only a small percentage of the overall property purchasing process. Estate agents can benefit from this because having clients who are already knowledgeable can make the whole process easier.
Targeted Campaigns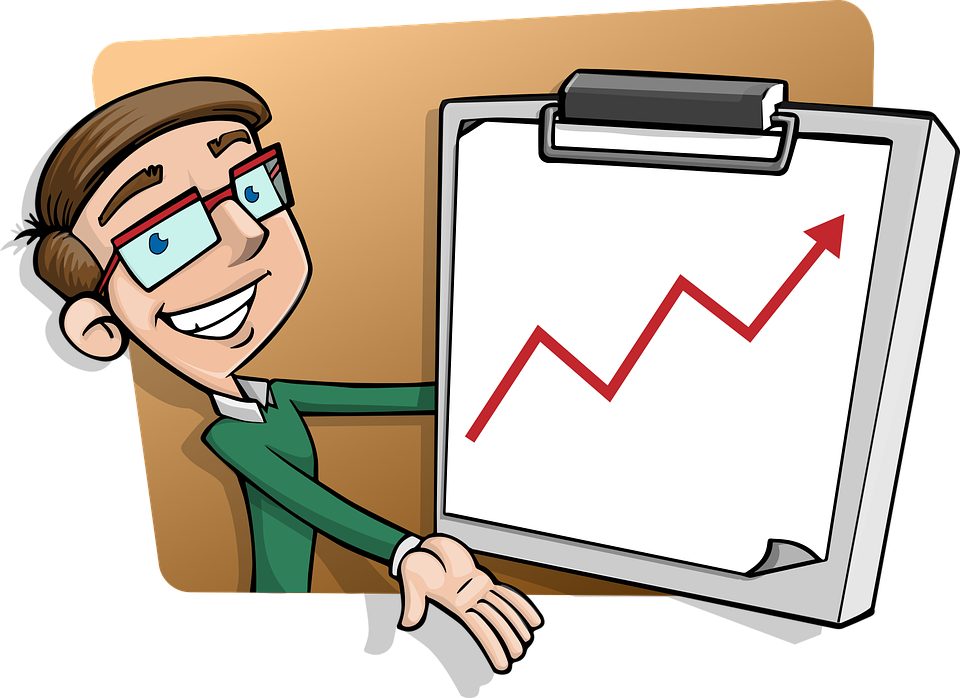 Thanks to technology, the marketing process is now a lot more practical than what it used to be. Gone are the days of campaigns done entirely by direct mail or print media. Today, people's attention has shifted to the digital world. Most buyers and sellers are active on social media, that's why agents should use this opportunity to reach more potential clients.
A decade ago, displaying listings to every newlywed in their 30s looking for a house was impossible, but in a world of digital marketing like today, it is more than feasible. Major social media such as Instagram, Facebook, YouTube, and Twitter offer demographic and automated targeting for the advertiser. These social media use user information to serve highly relevant advertisements based on their interactions.
Virtual Tours
Visiting multiple properties require a lot of time and can even be expensive. Now, buyers can see photos of various properties without having to visit the actual place. Street View on Google Maps also helps them see the surrounding area and neighborhood. These technology help buyers decide which property is worth visiting in person.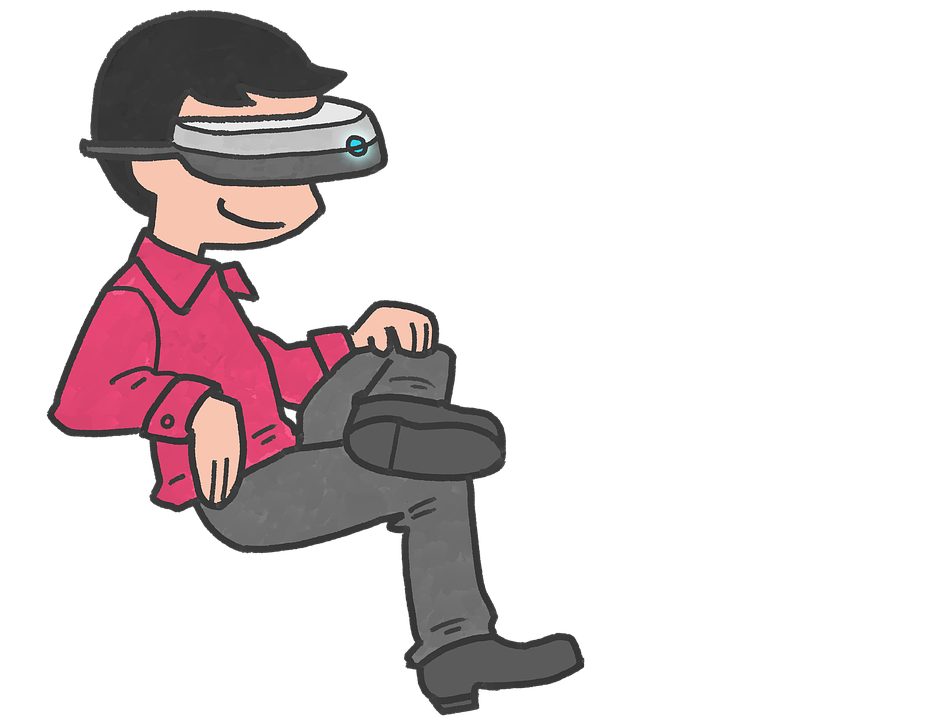 However, the ultimate game changer is Virtual Reality (VR), which help estate agents change and simplify their workflow. Without spending money on gas and wasting time in traffic, agents can now showcase real estate virtually from anywhere. VR allows people to visit dozens of properties in a matter of minutes without leaving their homes. It can even facilitate viewings for 24 hours a day. Of course, a real-life site visit is very crucial before making a significant purchase, but we cannot deny that this innovation offers flexibility and will assist buyers in narrowing their search.
Effective Transaction and Communication
Leveraging the right technologies allow agents to be more effective, both in transaction and communication. More and more agents use chatbots to communicate with prospective clients. Chatbots use artificial intelligence and natural language processing and they can process complex user queries.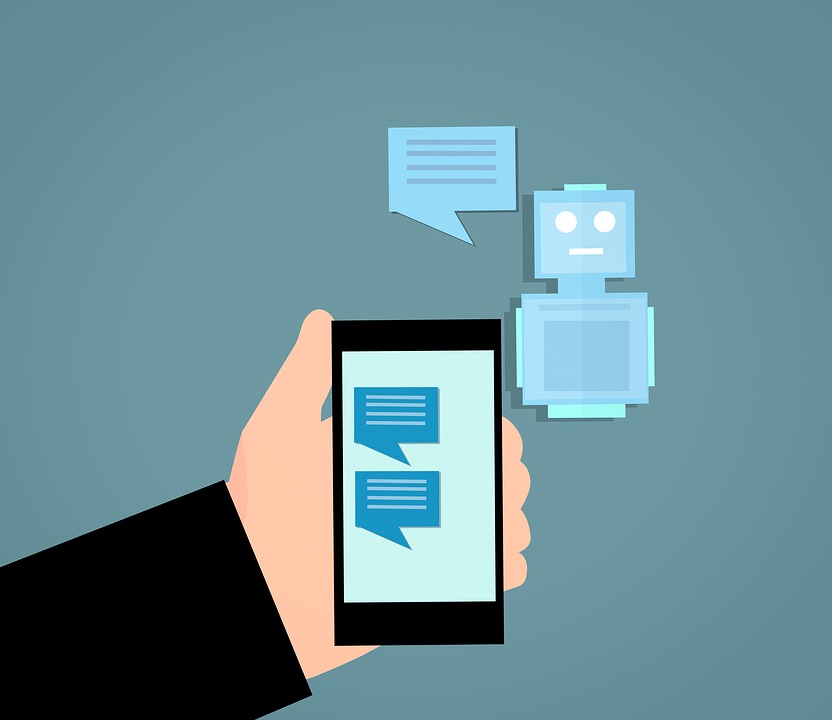 Yes, a personal relationship is an important aspect that marks an agent's success, and chatbots do not have the ability to have personal connections with buyers or sellers. However, agents can use the bots to handle conversations with clients that are asking trivial information, such as people who are still unsure of actually buying or selling a property. Once the prospect is sure, the agents can take over and engage with a personal connection. Using bots mean agents provide real-time inquiry that is available 24/7.