As Cambodia continues to be one of the fastest growing countries in the world, countless local and international investors are paying more attention to the country's real estate industry. Developers continue building commercial property and apartment complexes, transforming the city skyline with high rise buildings. There is a constant and increasing demand and supply of condos, apartments, and other residential units. For instance, the capital city of Phnom Penh has a long list of residential and commercial developments still in the pipeline, underway, or recently completed. The real estate values are also rapidly increasing, though still relatively cheaper compared to neighboring countries.
Seeing that the real estate market is picking up, developers start adding technology and innovations to the sector. Last year, the Minister of Posts and Telecommunications H.E. Tram Iv Tek urged all business operators in Cambodia, including real estate, to digitalize their business.
The aim of leveraging technology is to keep up with the fast-moving digital world and attract more foreign investors as well as millennials. According to The Phnom Penh Post, the choices of millennials have implications for the housing market. Millennials offer a strong source of potential growth for the future of the Kingdom's real estate industry. Properties will have to be more tech-savvy to appeal to this demographic.
So, what are the innovations in Cambodian real estate?
In recent years, much of Cambodians have shifted their focus online, with more than 12 million internet user in 2018. Sure, internet and real estate sites have been around for many years now, but not so long ago, real estate buyers in Cambodia still had to spend a lot of their time driving around the streets looking for properties for sale or rent. Now, with real estate websites and mobile applications, buyers can find listings from their computers and smartphones. These websites also have integrated a powerful level of search that provides buyers to trace the area they want to invest in.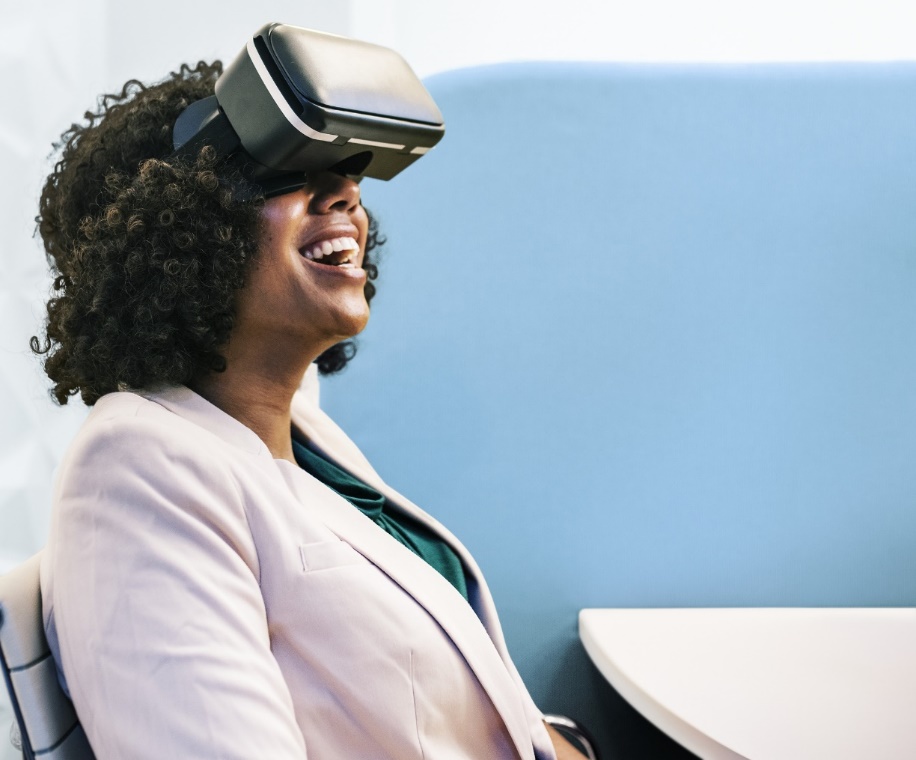 The real estate market has also adopted Virtual Reality into the sector. LastmileWorks Co.Ltd a company based in Phnom Penh set their focus in developing virtual reality solutions for the flourishing real estate sector in the country. Virtual reality gives a new customer experience. A prospective customer can visit various properties as well as the surrounding area from the comfort of their homes. A similar technology that is gaining Cambodia property sellers' attention is Augmented Reality (AR). This technology allows buyers to access all-angle models of any apartment of their interest. Buyers may browse, compare, and examine properties in great details. They can also interact with the model, giving an 'almost-present' experience.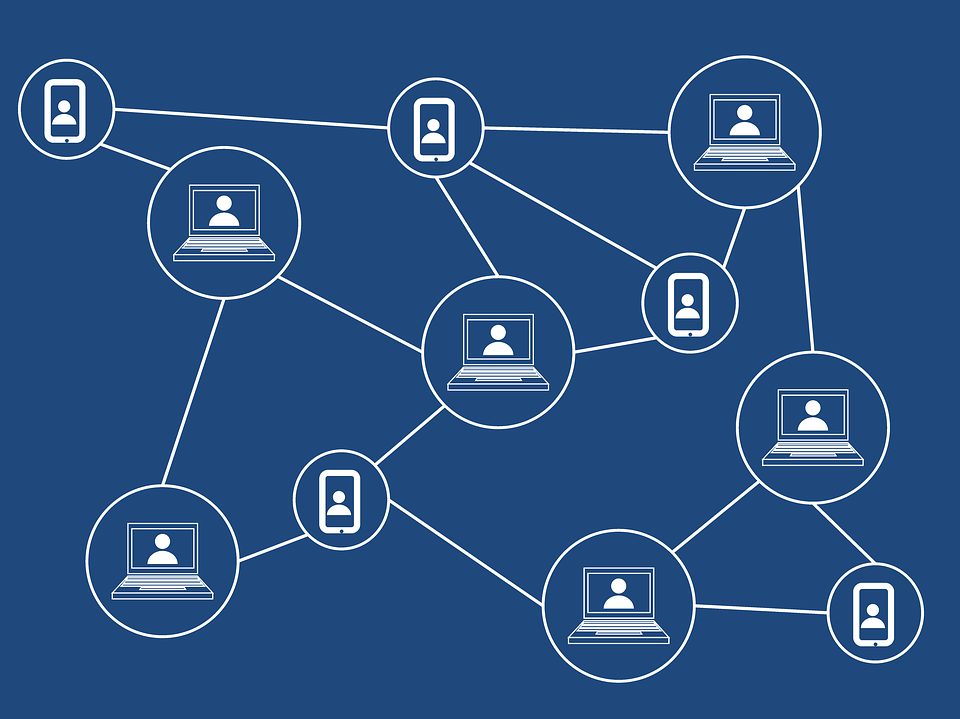 Another technology that gets a lot of attention is Blockchain. With blockchain, contracts and agreements can be distributed across the globe. Unfortunately, official and commercial uses of cryptocurrency are technically illegal in Cambodia. Eventually, there should be solutions similar to the practice of Blockchain technology in the Kingdom because it has the ability to digitalized real estate ownership.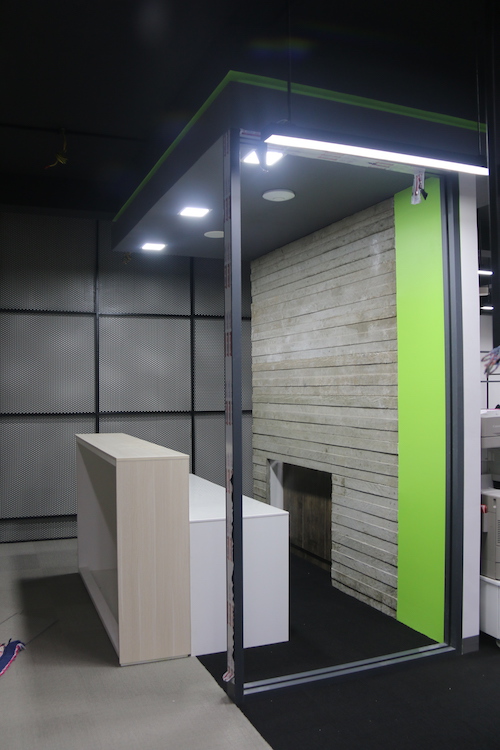 What about the innovation in the property itself? The smart home is going to be a new trend in the country. The latest developments in Cambodia feature a smartphone app to control lights, televisions, security system, air conditioning, and another home appliance. IoT Cambodia is the first home automation solution provider in the country.
Of course, the technology is still in its earliest stage. There are rooms for more innovations. However, Cambodia has a promising future in its hands, and innovation of the country's real estate will surely be an interesting sight to see.