One question that will most likely come up when you're planning to buy a property is: should you buy off-plan or completed? In places like Cambodia, where the property market is in growth, property investors are always spoiled between these two choices. Investors are always looking for the latest best deals. You have to decide and act fast because real estate can sell out within days.
Having a clear understanding of the pros and cons, the benefits and the risks, and what type of buyer you are, will make figuring it out a lot easier. Here we look at the factors to take into consideration before buying both types of property.
Off-Plan Property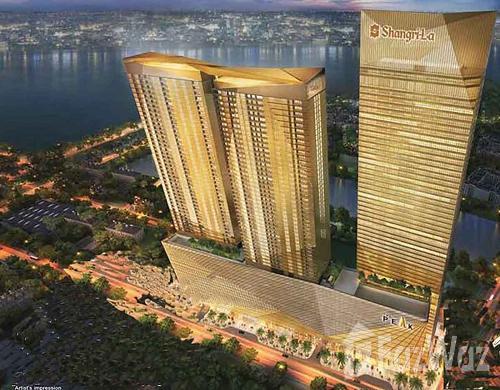 Buying an off-plan property can be an attractive option and also a worrying concept for buyers. It can be a very profitable investment strategy or a horror story. You are putting your money into a real estate that you cannot see or touch yet.
So, is buying off-plan good or bad? It all depends on where, when, and how you do it as well as which steps you take to protect yourself as an investor. That's why you need to be well informed to know what to watch out for and to invest wisely.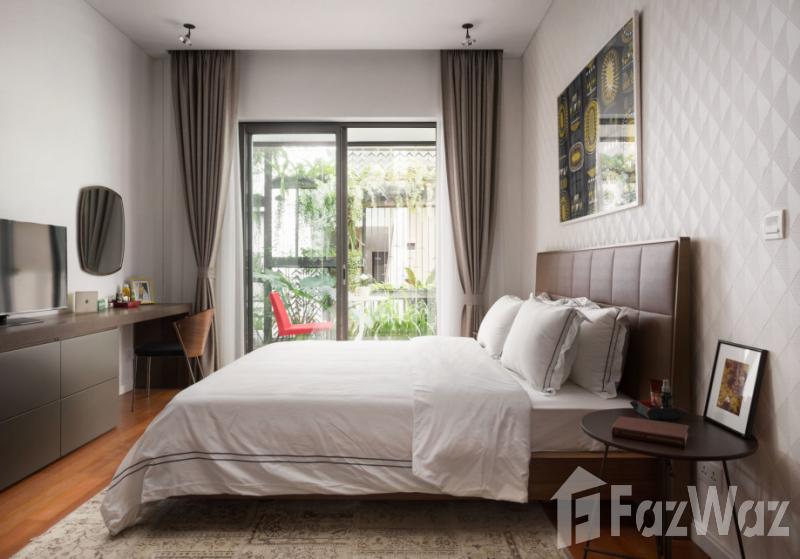 Buying off-plan is committing to buy a property before a structure has been constructed upon it. Whether before it's started to be built or when the property is already pre-constructed and on its way to being finished. It is ideal for buyers who aren't looking to move in immediately like investors, parents buying for their children or retirees.
One of the main benefits of buying an off-plan property is that developers normally offer a discount to make up for the risk of buying something that hasn't been constructed yet. Some developers, especially a new one, sometimes offer a bigger discount if they need to finance the construction, which means they need to secure some early sales immediately. So it is cheaper than buying a completed property.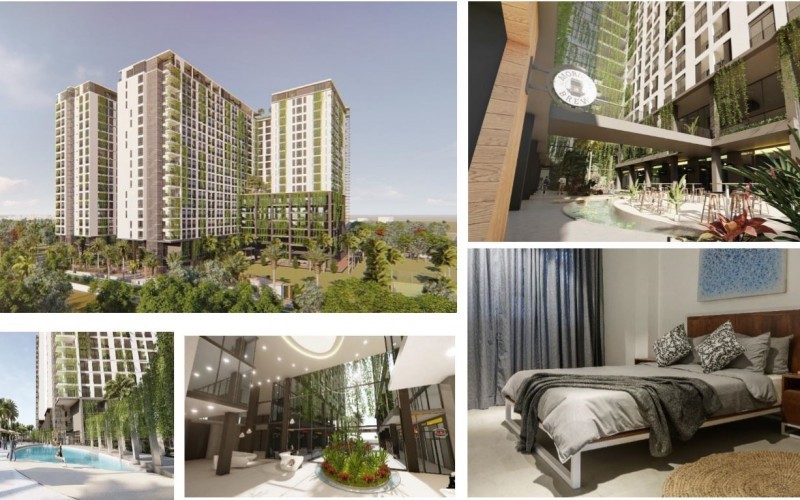 When you decide to buy off-plan property, you have to put down a deposit. The deposit can be reasonably low, often as low as 10%. It's a good chance for you to make it profitable. Property values tend to increase every year, especially if the property market in the area is strong. So in a year or two, when your property is finally finished being built, the prices have also risen.
Buying off-plan property also allows you to get the best choice of units, locations, and views. You can also personalize it however you want, from the interior designs, room sizes, types of floor tiles, and so on. Just make sure to make the purchase early on.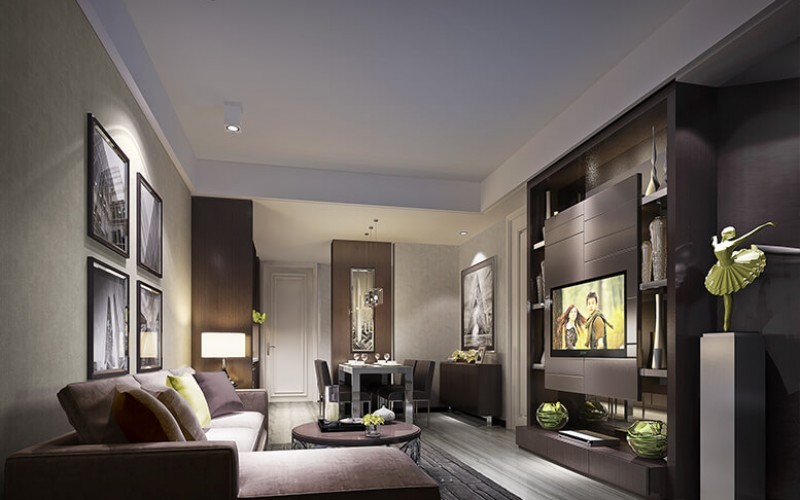 Of course, buying something that hasn't even built yet can be risky and come with several disadvantages to consider. You have nothing to see and you need to be convinced that you are making the correct choice, not just some empty promise from a developer. Developers can get in trouble or have financial problems and the project might get delayed, which can be frustrating, but in a growth market, it is a good thing. You should be extra careful because the market might fall. Make sure that the area of the property is really a hotspot and will stay as a hotspot for a long time. Be sure that prices will keep rising until you collect the keys. A top tip is to get a lawyer for legal advice before you decide on buying an off-plan property.
Buying Completed Property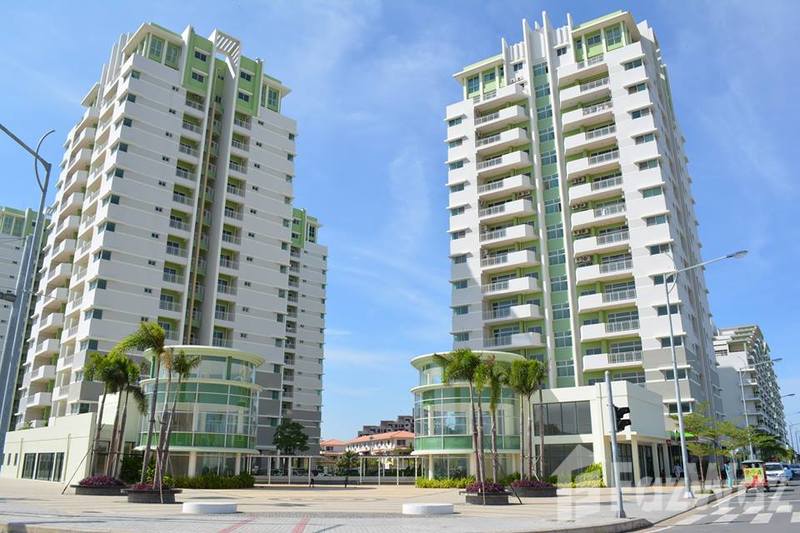 Completed property means that the house or the property has finished being built and is ready for immediate occupancy. Buying completed property is an appealing choice for many investors who are looking for a lower risk option and wish to generate income instantly or want to move in immediately.
Buying completed property may seem to have more benefit than risk. But again, it all depends on where and when you buy it. Since the property is already built and you can actually see what you are buying, you do not have to be concerned about it being a flop or not completed, this is a major benefit to you. You have no risk with the developer because you can decide whether what you're buying is really what you want or not.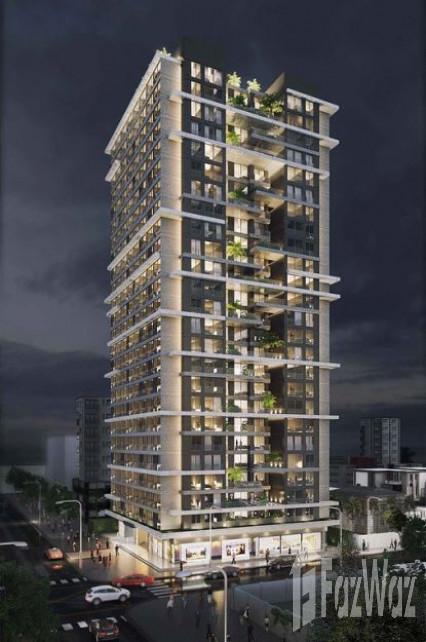 If you're buying the property to live in and you're planning to move in immediately, buying completed property means you are saving on rent. Another benefit is as long as you have chosen the correct area, you can sell it anytime and it will be profitable for you.
One of the cons of buying a completed property is that you would have paid more for it than buying an off-plan property. Since it is already completed, the prices can inflate and can be overpriced. The payment plans are usually not as flexible as an off-plan property; you normally will have to pay the full price instead of paying a deposit.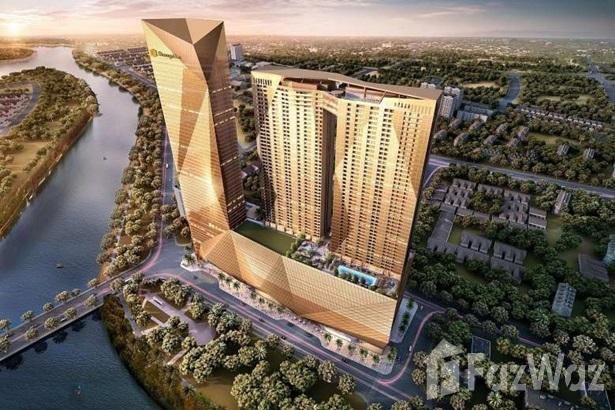 Another downside is that you have very little choice and little room for modification since the best units will most likely to have been taken by people who purchased at the earliest stage of construction. You will also need to have a detailed check on the property, even when it looks great from the outside and it is always best to put together a snag list of work that is required on the property such as a leaky roof or plumbing and maybe some structural work.
Always take into consideration all the factors that might affect your investment. The more you understand what you want and the more informed you are before you speculate, the greater the chance that you are making the right decision. In the end, whatever you're planning to invest in, just remember to be careful and choose wisely.