Cambodia's laidback vibe along with a charming landscape and pleasant environment has been attracting many expatriates. The country is rapidly growing, construction sites are everywhere, the transportation system is being upgraded, and it's now filled with bars, restaurants, and real estate.
Starting a new life in Phnom Penh can be an exciting experience, but making new friends and finding places to hang out at can be a daunting task. Thankfully, making friends in the country is fairly easy because, with people from all around the globe, the expat life is thriving. There are many places where you can easily find new friends and start networking.
Java Creative Café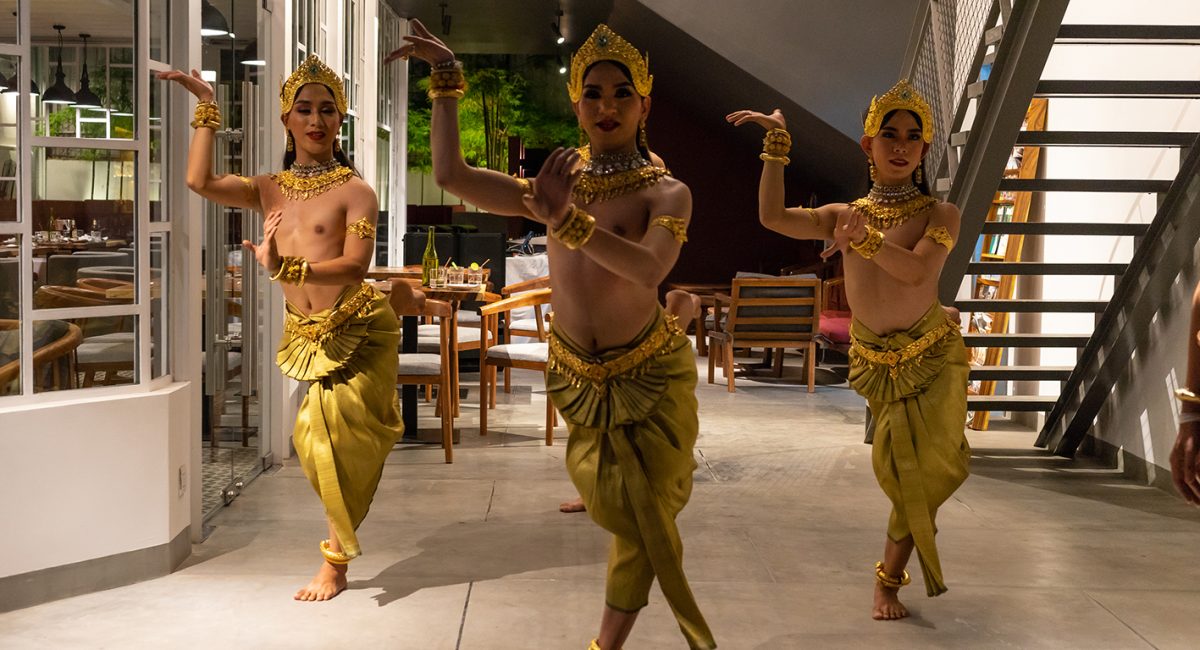 Java Cafe has been a go-to place for expats in Cambodia. Its first café is strategically located in the biggest boulevard in Phnom Penh, Sihanouk Boulevard, near the Independence Monument. The café has been running since 2000. It also offers a community art space that presents a series of exhibitions. The coffee is organic and roasted fresh every day. Their homemade food is also known to be delicious and excellent. With friendly staff, a relaxing ambiance, and it's easy to see why this café is a favorite among expats and locals. The café has two other locations in 20A Street 337 and 53 Street 468. It's open from 7.00am – 10.00pm.
Kwest Restaurant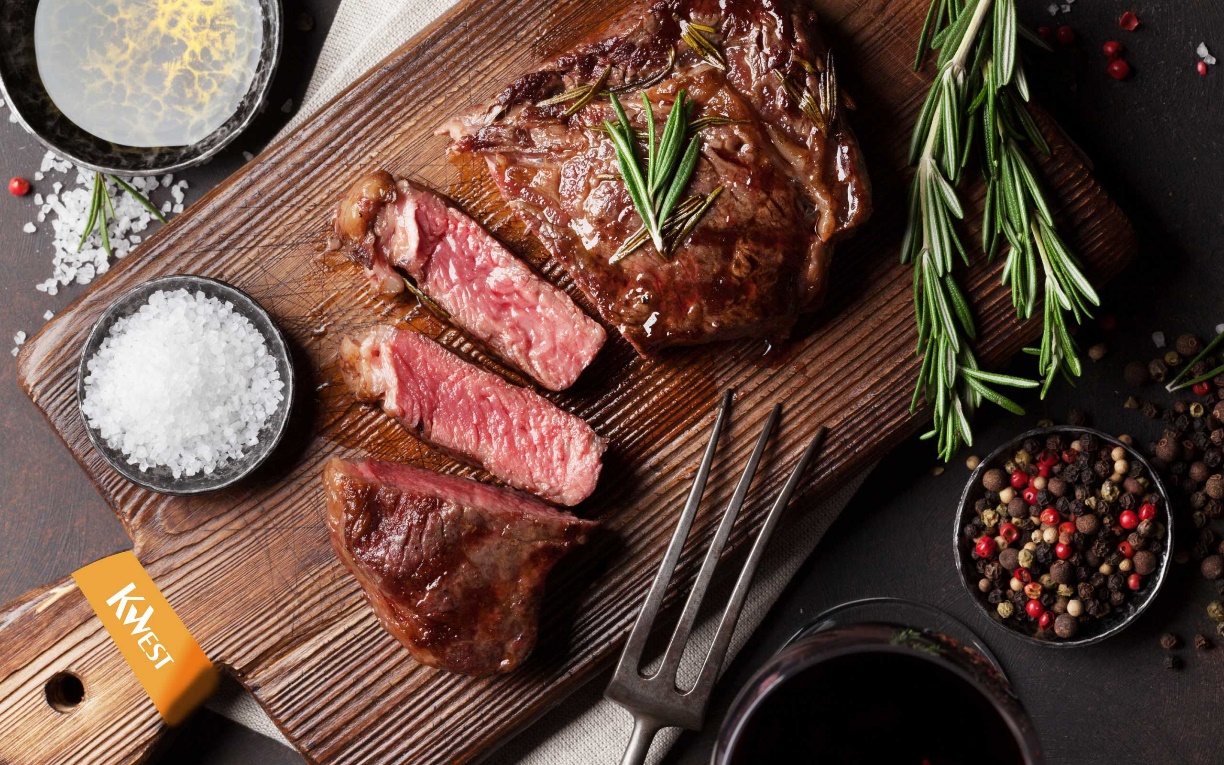 Kwest Restaurant is located on the ground floor of Amanjaya Pancam Hotel, 1 street 154 Phnom Penh. Opened in 2002, it was one of the first modern western bar restaurants in the city. The restaurant has a wide range of menu, from Western to Asian food. Their main dishes are Amok Fish and Khmer Dish. The cuisine is known to be superb. It also has a bar that proposes a vast choice of drinks with a happy hour that starts from 5.00pm. Special desserts are available for anyone with a sweet-tooth.
Garage Bar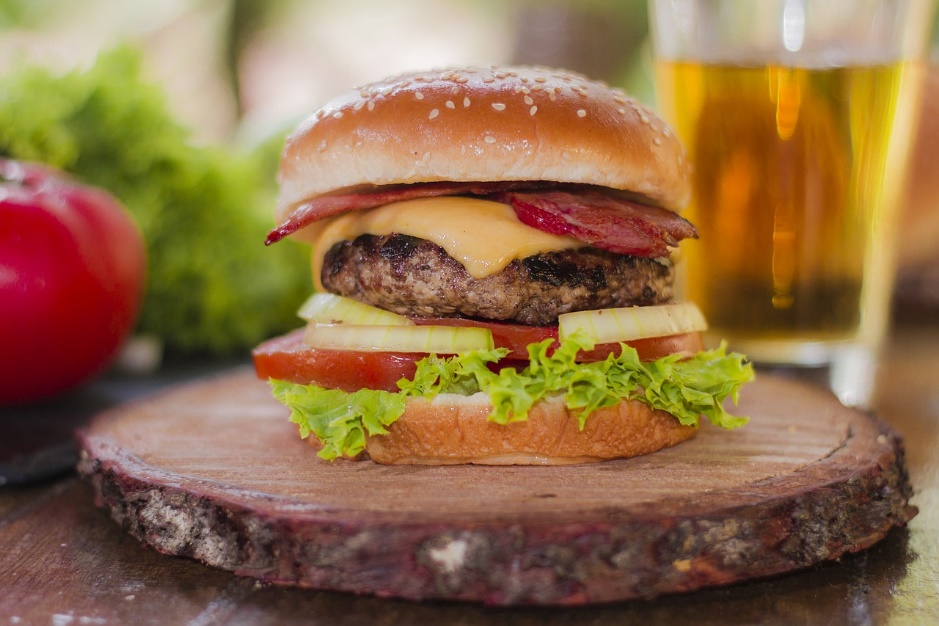 There are plenty of nice bars in Phnom Penh, but the Garage Bar is probably one of the most popular among expats. It is located in 9 Street 110, just off the Riverside Promenade. People come to this bar for its amazing burgers, drinks, and a great soundtrack. Garage's all-day breakfast menu is also amazing. You can enjoy live music and sometimes even DJs in the evening. Opens Sunday – Saturday from 4.00 pm to 2.00 am, it's a really great place to meet and make new friends.
Hangar 44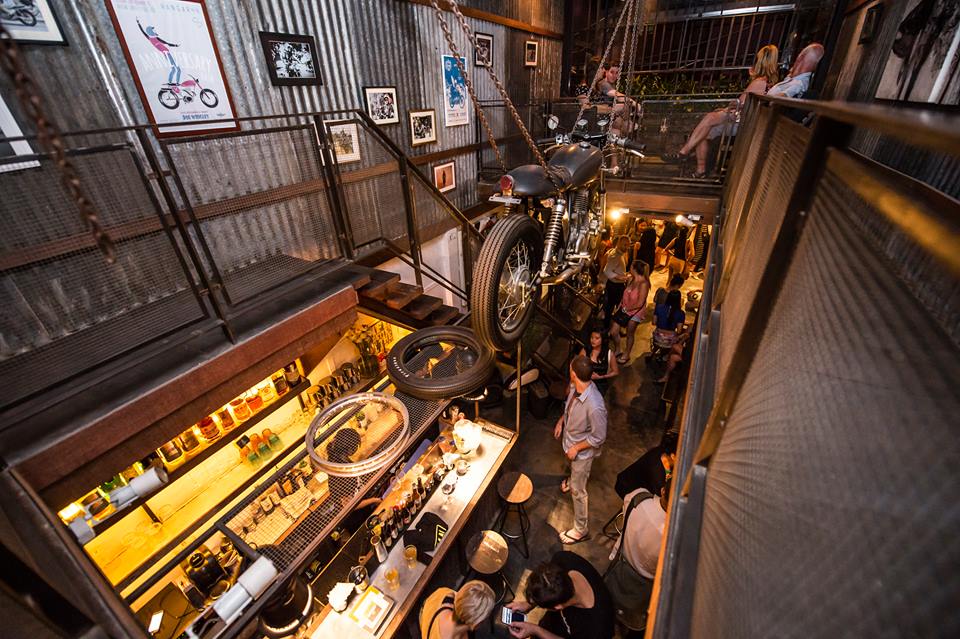 Hangar 44 has an amazing collection of custom-built motorcycle showroom. The first thing you will notice when you walk into this bar is the large motorbike hanging from the ceiling; the bike was designed by Moto Cambodge. It is one of the most interesting bars and one of the most popular bars for expats, locals, and tourists. The bar serves a range of craft beers and expertly-mixed cocktails. You can find the menu chalked in its black walls. It's located in the middle of Bassac Lane and is open every day from 5.00pm to 12.00am.